COVID-19 update
– It's uncertain times, but LTC is open and we're here to help.
Stealth Flood 1 – G1 Series
Highly efficient flood lights with unique asymmetric light distribution
Highly efficient flood lights suited to stadiums, sports fields as well as public, commercial and transport facility outdoor applications. Sturdy design coupled with unique light distribution delivers a highly effective solution for large space exterior lighting needs. Suitable for cut-off flood lighting applications.
Product details
Light output up to 104,000Lm
Built in surge protection
Government energy rebates available
Additional options
Other RAL colours, CRI, CCT and beam angles available on request. Additional custom options such as 415V, 2 phase input, Inventronics or Mean Well driver, dimming options and flexible cable (main input) at various lengths (10m,15m, 20m, 30m ,etc.) are also available.
Applications
Outdoor sports fields
Roadways
Airports & sea ports
Rail yards, ship docks, container terminals, ferry terminals
Industrial and commercial sites
Prisons
Accessories
IP66 junction box
Asymmetrical louvre
Cable connector
Protective metal wire guard (optional)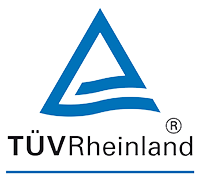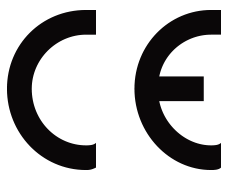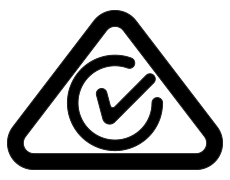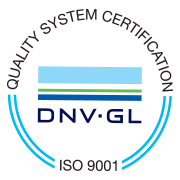 LED
Illumination grade LED light source.

---
LED Driver
High-end programmable Mean Well or Inventronics Series remote LED driver, with 10kV surge protection provides excellent performance and lifespan.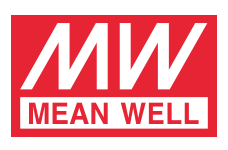 Specifications
Stealth Flood 1 G1 series lights are available from 100W to 800W.
LTT-LHM100N
LTT-LHM200N
LTT-LHM300M
LTT-LHM400M
LTT-LHM500N
LTT-LHM600N
LTT-LHM800N
Nominal Wattage
100W
200W
300W
400W
500W
600W
800W
Item code
112089
110735
112090
112091
110303
110304
112045
LED qty (pcs)
200
400
600
800
1,000
1,200
1,600
AC input voltage
100-277V 50/60Hz
LED brand
NICHIA3030
Driver brand
Mean Well
Max current @ 115V
0.97A
1.93A
2.548A
3.396A
4.32A
5.043A
7.73A
Max current @ 230V
0.48A
0.97A
1.45A
1.93A
2.42A
2.90A
3.86A
Max current @ 277V
0.40A
0.80A
1.179A
1.526A
1.91A
2.2A
3.21A
Operating temperature
-40°C to +50°C
Power factor (PF)
0.95
THD
<20%
Leakage current
Preliminary
Surge protection rating
10kV (20kV optional)
Lumen output (+/-5%)
13,000lm
26,000lm
39,000lm
52,000lm
65,000lm
78,000lm
104,000lm
Luminaire efficacy (+/-5%)
130lm/W
Luminaire classification
Class I
Light distribution type
Asymmetrical
CRI
80 (70 optional)
CCT
5000K (3000K & 4000K optional)
Rating
IP66
Impact rating
IK10
Control system
0-10V or Dali dim (optional)
Mounting options
U-bracket / Slip fitter
Spigot size
/
Cable gland
/
/
M16*1.5
M16*1.5
M16*1.5
M16*1.5
M16*1.5
Cable Ø entry range
/
/
2–2.5mm
2–2.5mm
2–2.5mm
2–2.5mm
2–2.5mm
Body material
Aluminium
Shell colour
Grey
Optics / lens cover
Glass
Lumen maintenance
50,000 hrs
Driver position
Integral (remote driver optional)
Certifications
TUV RHEINLAND, CE, RoHS, SAA*, RCM, ISO 9001:2015


* SAA applies to LTT-LHM300M, LTT-LHM400M, LTT-LHM500N, LTT-LHM600N, LTT-LHM800N only

Packaging type
1 unit / carton
Dimensions
Detailed dimension drawings and polar diagrams are available from our team. Get in touch to discuss with our lighting experts.
Measurements and illustrations are approximate, do not scale.
| | LTT-LHM100N & LTT-LHM200N | LTT-LHM300M & LTT-LHM400M | LTT-LHM500N, LTT-LHM600N & LTT-LHM800N |
| --- | --- | --- | --- |
| Dimensions (mm) | 642 x 260 x 152 | 682 x 466 x 152 | 710 x 715 x 170 |
| Weight with driver | 10.85kg | 20kg | 32.4kg (33.8kg for 800W) |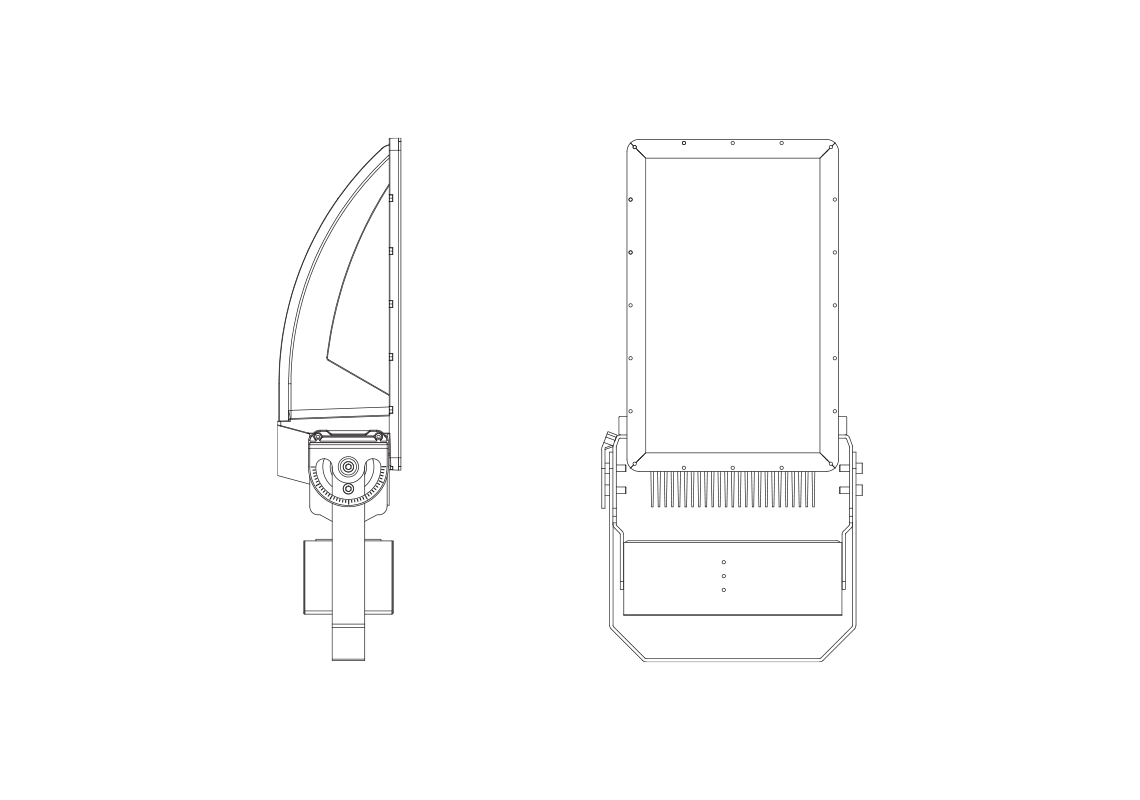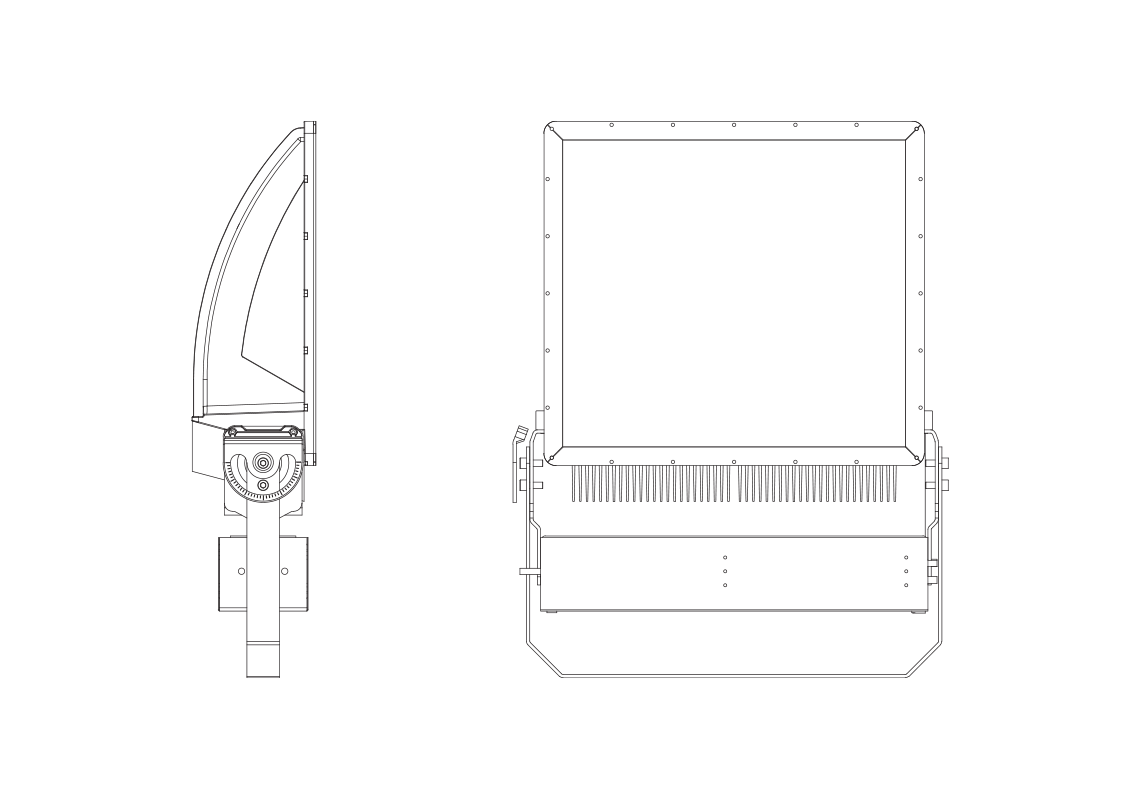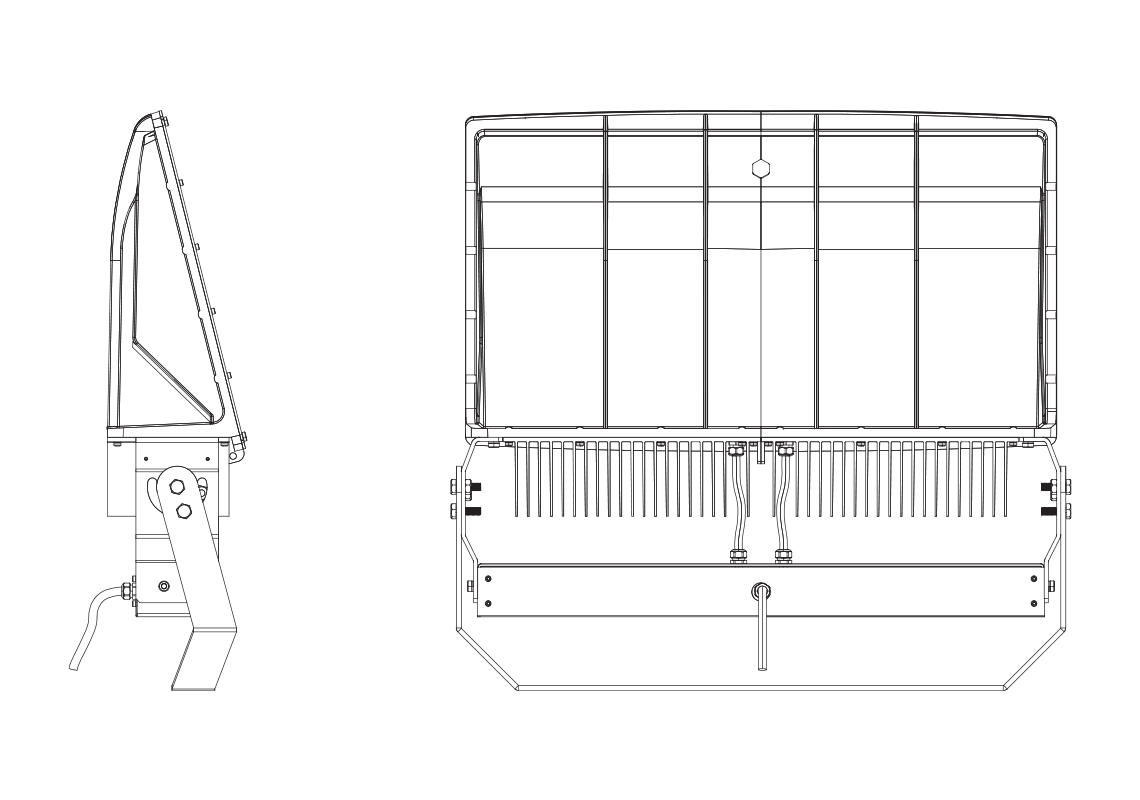 Beam Angles
Average beam angle (50%):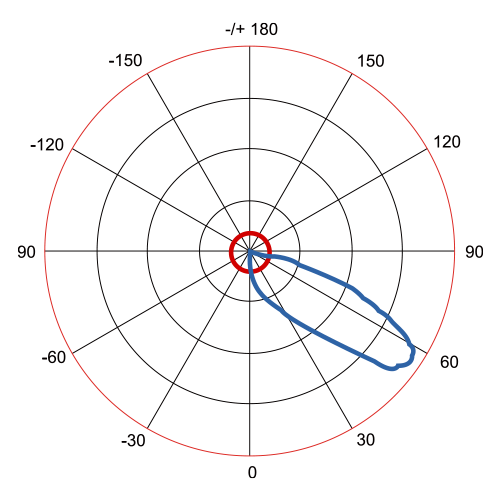 71.2°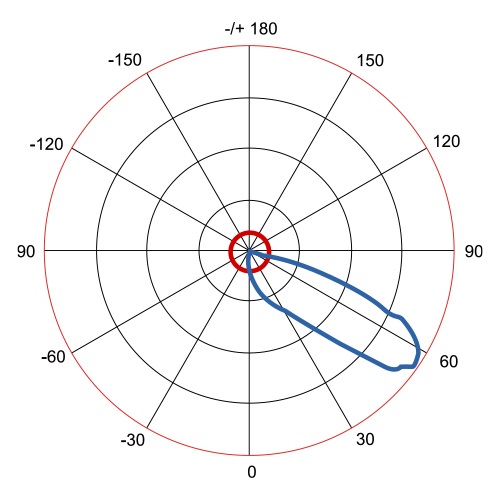 –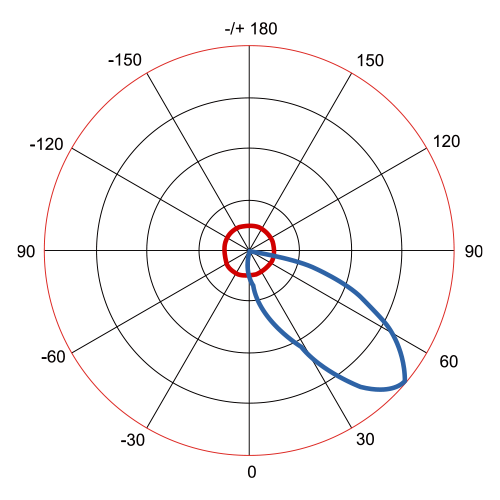 –

–